Regular price
$95.00
Sale price
$59.95
Unit price
per
Sale
Sold out
TIRED OF BLEMISHES, DARK CIRCLES OR WRINKLES?
Reduce fine lines, unwanted pigmentation, pores and scars all while tightening loose skin at the same time! Genève™ Skin Rejuvenation Device uses the latest therapeutic EMS and LED technology in skincare to give you the radiant and youthful-looking skin you've always dreamed of!
Experience LED Light Therapy used by professional dermatologists right from the comfort of your home! With Genève™ Skin Rejuvenation Device, the results are visible from the first sessions. Feel the difference and regained confidence!
Safe and easy - Suitable for all skin types, whether dry or oily 100% safe to use for sensitive skin

Reduce fine lines and wrinkles by stimulating collagen & elastin production. Restore skin elasticity, giving you a youthful appearance

Tone and tighten sagging skin - No more double chin or puffy eyes!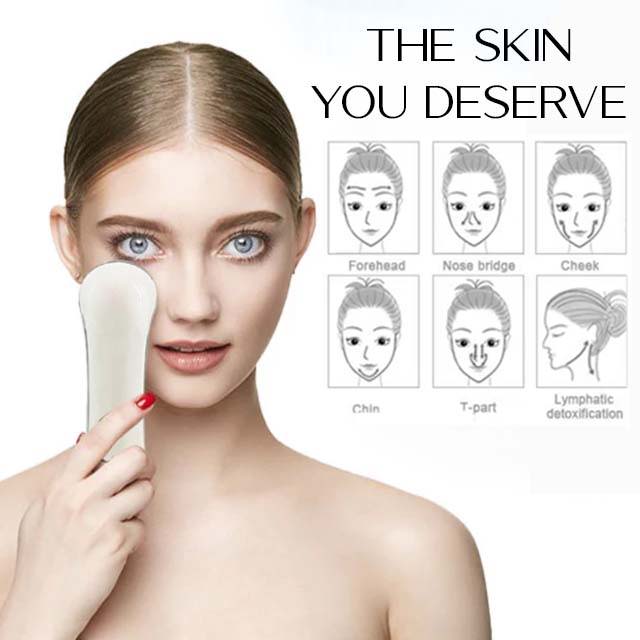 5 ADVANCED TECHNOLOGY
EMS MUSCLE STIMULATION:
Activates skin cells rejuvenating of collagen, improving skin elasticity, soften wrinkles and leaving the skin look healthy and smooth.

MESOTHERAPY:
Mesotherapy occurs when radio frequency waves penetrate the skin causing cells to temporarily open tiny moisture channels or mesopores which provide for the transport of high molecular agents into the skin.


ELECTROTHERAPY:
During usage, it provides regeneration of collagen and hyaluronic acid in the skin. Electroporation will take place and provide transportation of skincare products into the skin efficiently without the need for any other boosters.

RADIO FREQUENCY (RF)
High-frequency waves improve aging wrinkles, promote lymphatic and blood circulation and favor the creation of new collagen boosting even more the rejuvenating effect of LED Light Therapy.
LED LIGHT THERAPY
When used consistently over time, LED light therapy reveals its true potential tightening the skin, reducing wrinkles, and making it healthier.
HOW THE LIGHT THERAPY WORKS ?
RED
Reduces fine lines and wrinkles dramatically. Improves skin firmness and elasticity, helping to lift and tighten the skin.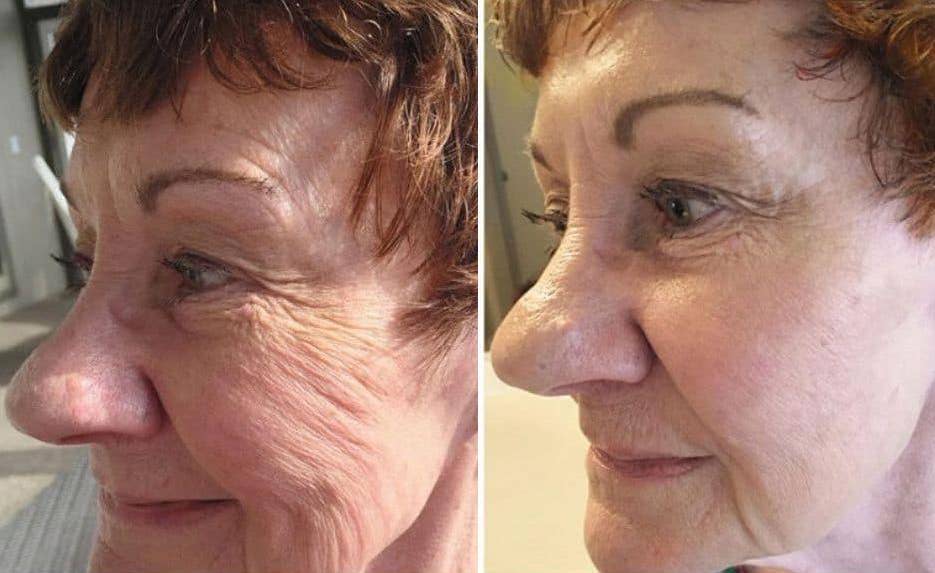 GREEN
Improves skin tone, while reducing hyper-pigmentation and eliminating age-spots & freckles.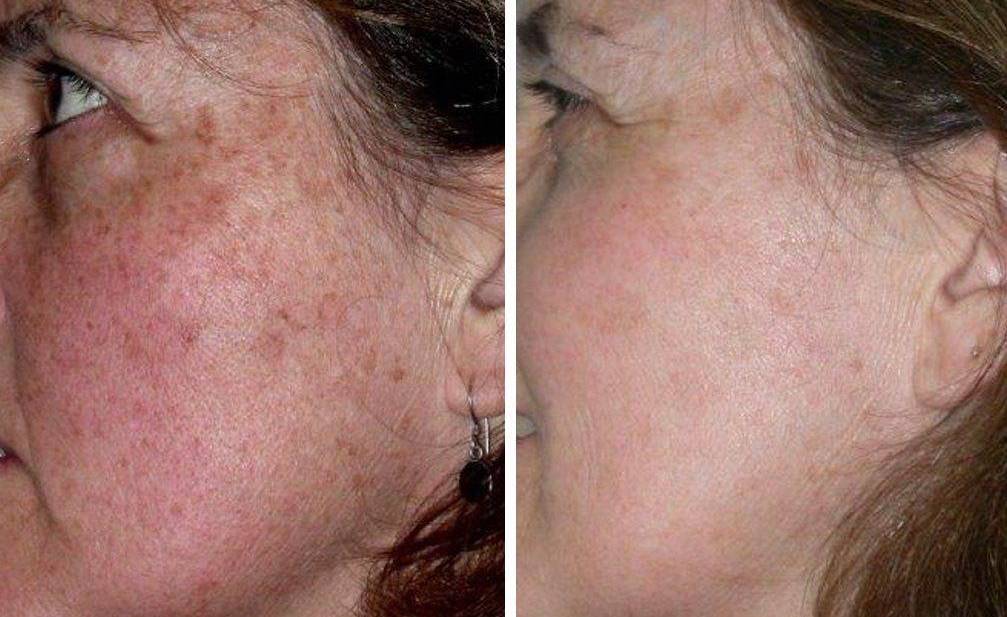 ORANGE
Treats and reduces redness caused by rosacea, sunburn and other skin inflammations.

BLUE
Kills bacteria which causes acne. Reduces and prevents spider veins, and acne scars.

PINK
Revitalizes your skin for a brighter glow. Adds radiance and vitality to dull skin.

Package Includes:
1x Genève™ Skin Rejuvenation Device
1x Device Manual
1x Base Stand
1x Charging Cable
View full details