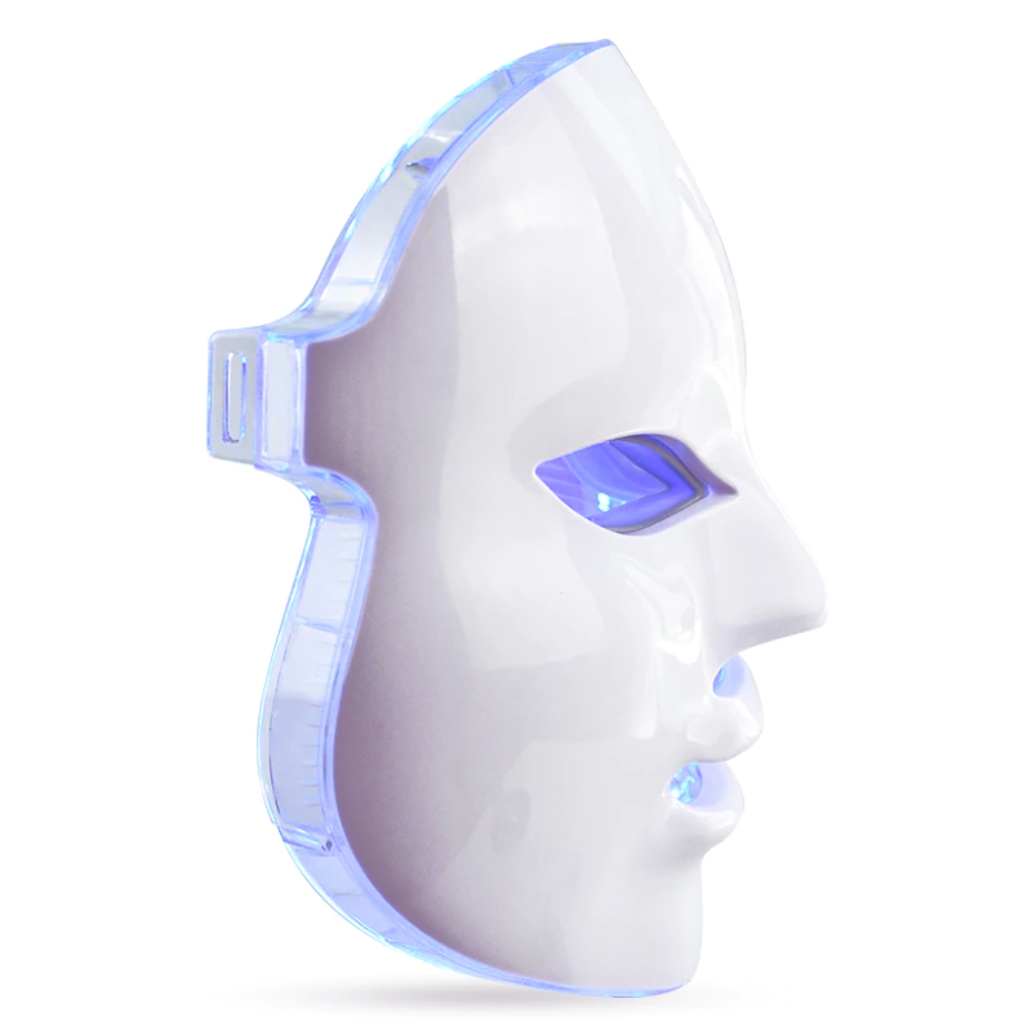 The new, more confident You.
Say no to breakouts, wrinkles, rosacea or dark spots! Genève Aesthetics has developed a new Light Therapy Mask that dramatically ENHANCES your skincare routine!
LEARN MORE...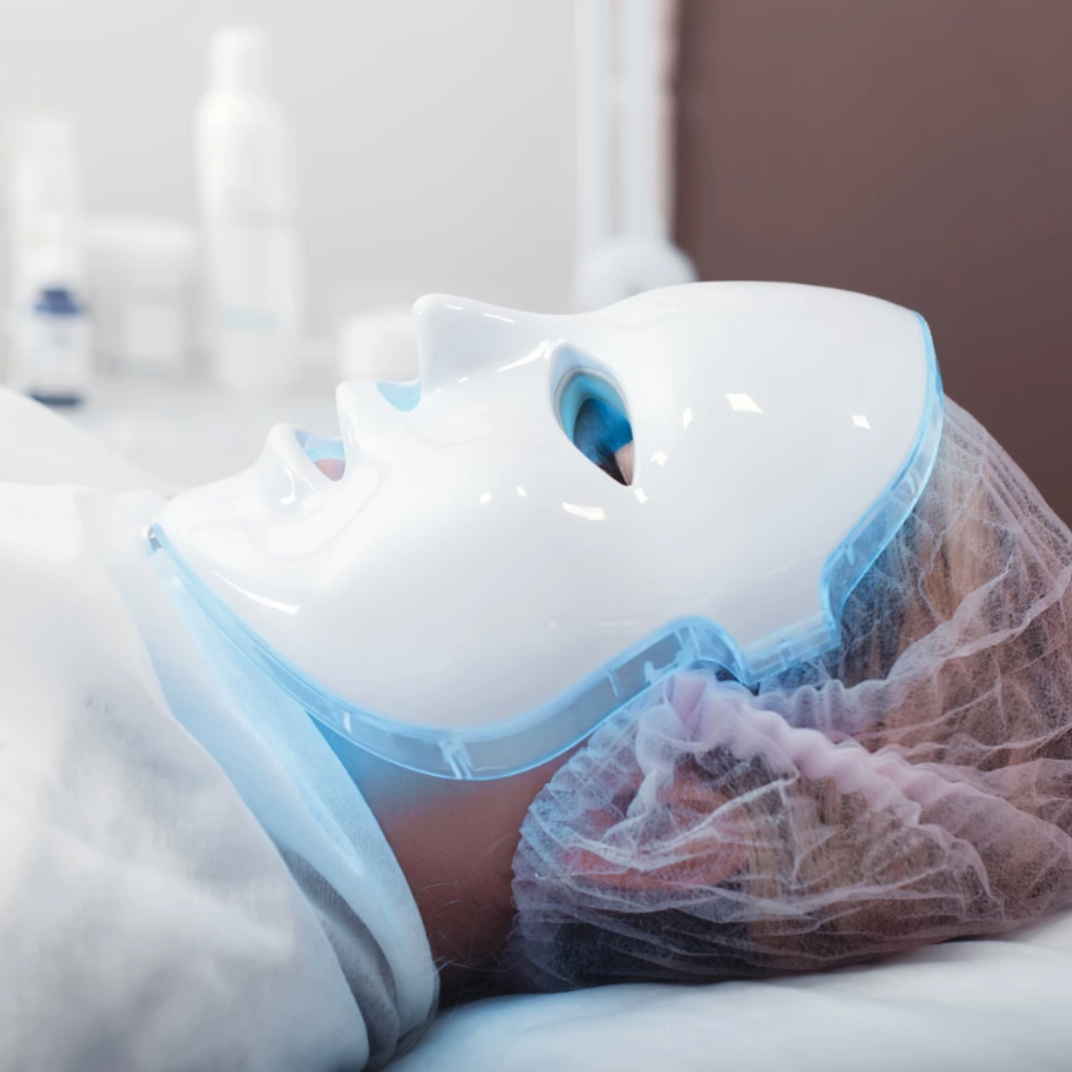 Genève™ Photon Mask 2.0
- REDUCES ACNE, BREAKOUTS
- TREATS WRINKLES & FINE LINES
- HELPS WITH ROSACEA, REDNESS
- SKIN REJUVENATION
- IMPROVES COMPLEXION
GET YOURS HERE!
Grace O'Neill

The the hype is real! I'm not breaking out! Like almost zero and I had my monthly cycle, that's when my acne flairs up.

Manda N.

I am in late 30s and have always always had acne on my chin, just beneath the corners of my lips... Got this mask and I've not had one pimple since.

It is AMAZING!! 

Jessica Haines

I'm so happy with this product! I've struggled with adult acne for years and this has given me great results in just a few weeks!