"To celebrate all expressions of beauty & to encourage all women to feel great about themselves."
We know that beauty is more than just looking good. It gives us confidence in who we are, in who we want to be, and in our relationships with other people.
At Genève Aesthetics, we aim to help you and your skin by offering the best of beauty in terms of quality, technology, efficacy & safety.
Join our #GeneveAesthetics family of more than 42.000 women across the globe and become part of a community where insecurity and self-doubt have no place!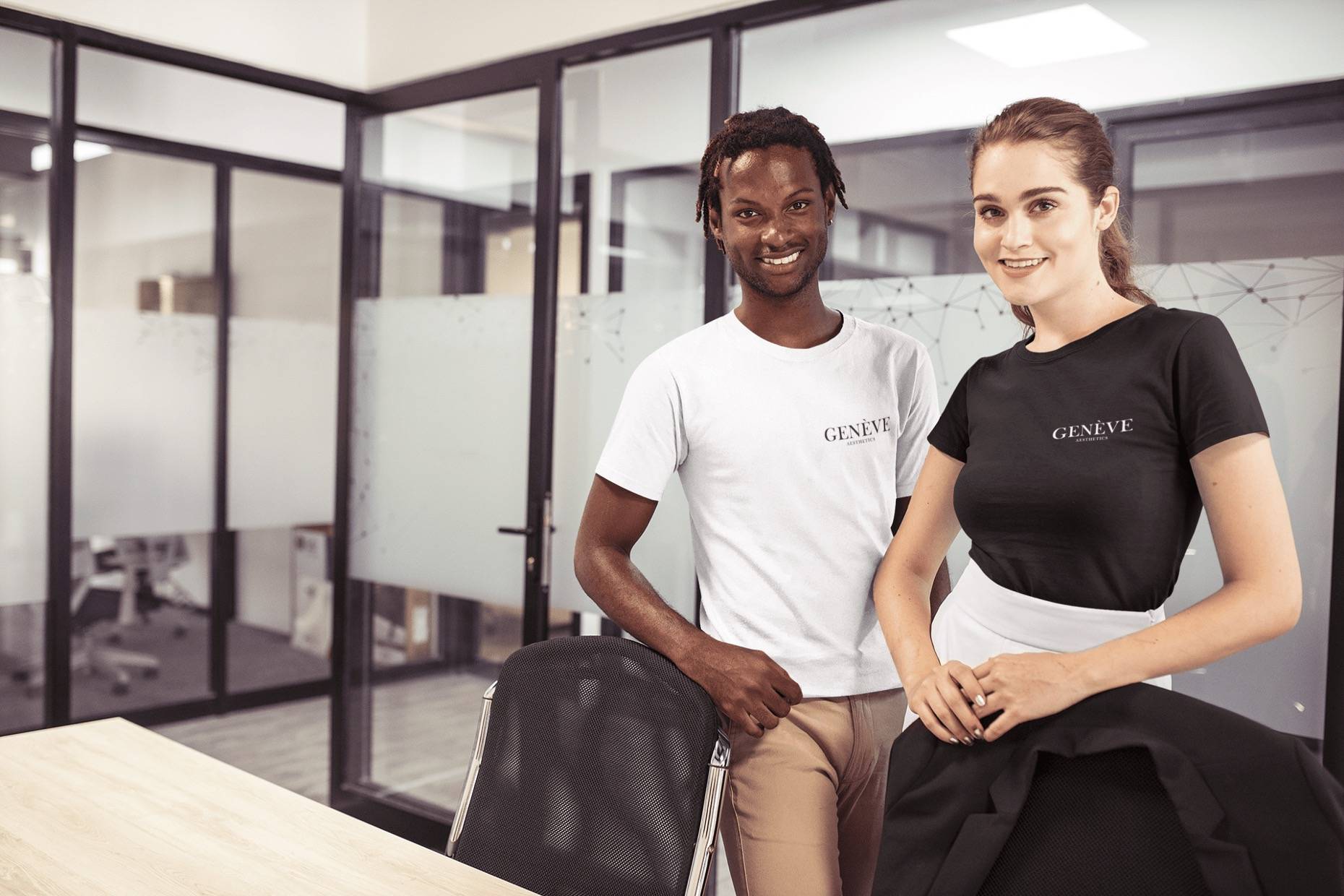 At Genève Aesthetics, we don't just sell beauty products. We sell stories.
Stories that our customers tell their friends & family. Stories which prove that everything is possible. Regardless of whether it was a severe rosacea, pigmentation, or just a minor breakout, all of that became a thing of the past because they've set their mind to a goal and have NOT given up.
...And what is your story?

Claire Morin,
Co-founder of Genève Aesthetics™